About Us
Indian Society for Pediatric and Adolescent Endocrinology (ISPAE) aims to promote greater knowledge, research, education and clinical practice of Pediatric Endocrinology, Metabolism and Diabetes, especially as relevant to India.
Know More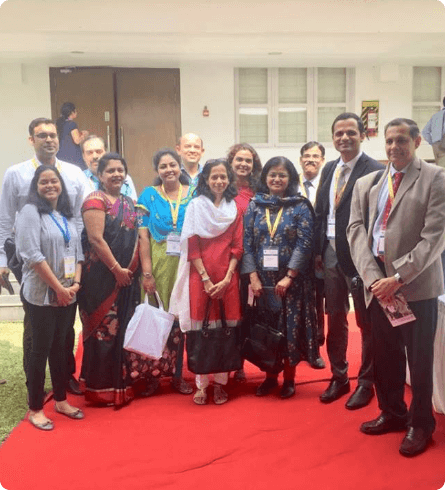 INDIAN SOCIETY FOR PEDIATRIC AND ADOLESCENT ENDOCRINOLOGY
Features
Upcoming Events
8th Biennial Meeting of ISPAE 2023
Read More
Ideal
Diabetes self-management education (DSME) is the single most important determinant of glycemic control among children
Read More
Keeping up-to-date in Pediatric Endocrinology
JPED – Journal of Pediatric Endocrinology and Diabetes is ISPAE's official journal. It is a quarterly, online-only, open-access journal with rigorous peer review.
Training program
Access clinical practice guidelines, parent information resources and CAPE news articles.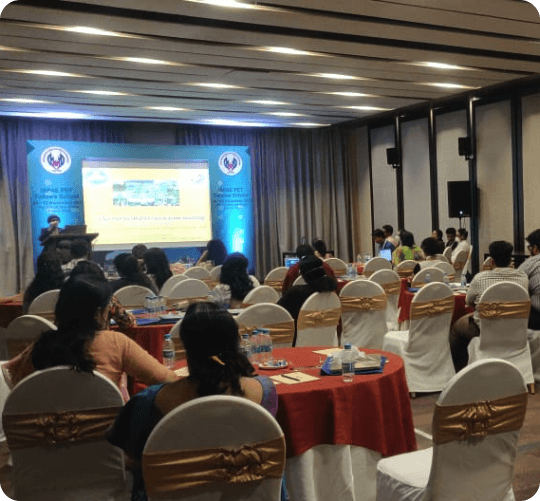 Fellowships
There are many fellowship training courses being offered in different states, often affiliated to a regional medical university. However, as of today, none of the fellowship programs are officially accredited by ISPAE/MCI.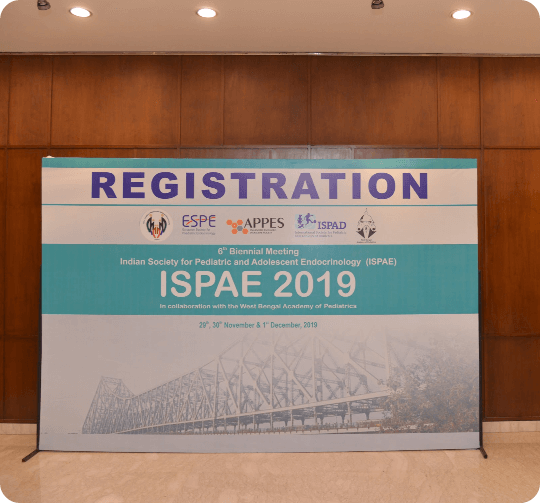 Observerships
Indian Society for Pediatric and Adolescent Endocrinology (ISPAE) announces the invitation of applications for the ISPAE Observership Award 2021-22. The objective of the award is to inculcate interest