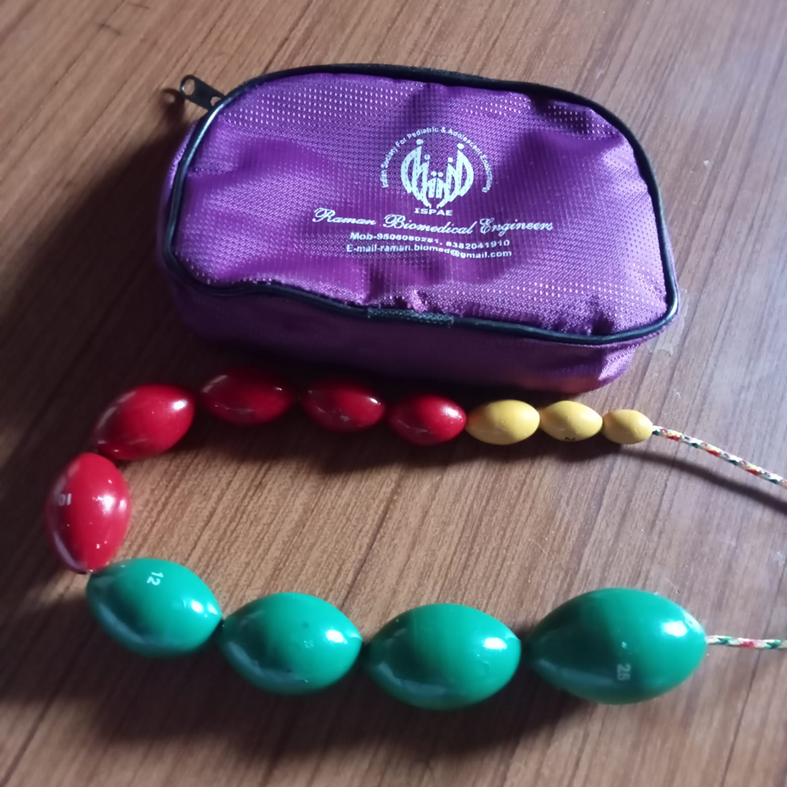 Noticing the difficulty in procuring reliable and affordable orchidometers, ISPAE OB is pleased to announce that it decided to facilitate its purchase. You can now send your purchase requests to the ISPAE office. Make the payment, send your address and payment details via email, and we will speed-post the orchidometer to you.
Price: Rs 1600/- (for one orchidometer, including speed post charges)
Mode of payment: Electronic transfer or Cheque (in any ICICI bank dropbox)
Account name: Indian Society for Pediatric and Adolescent Endocrinology,
Account no: 000701255104
IFSC code: ICIC0000007
Once payment is done, please email the following details to jai1984yadav@gmail.com (with cc to drrakesh.pgi@gmail.com & abukoushal@gmail.com):
1. Cheque number / online transaction details (photo/screenshot).
2. Postal address where Orchidometer is to be posted
Once we receive the payment and email with the above details, we will speed post the Orchidometer, along with the receipt.